Use HubSpot deal won event values to populate your channel reports using goals in Google Analytics.
View what acquisition channels in Google Analytics drive the most amount of revenue for your business: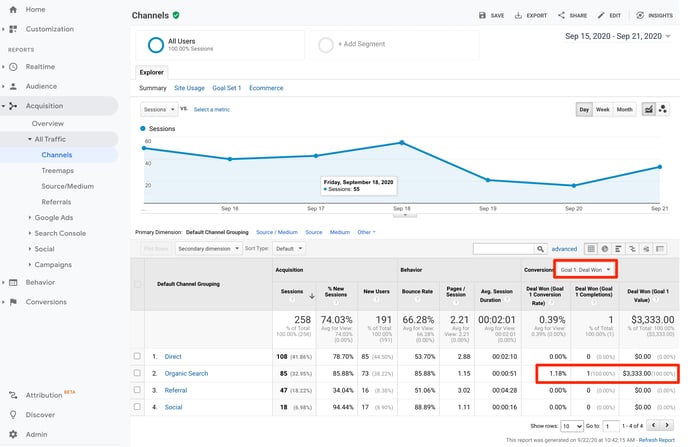 Report setup instructions:

Step 1: Ensure you are pushing the "Recent Deal Amount" event from HubSpot to Google Analytics.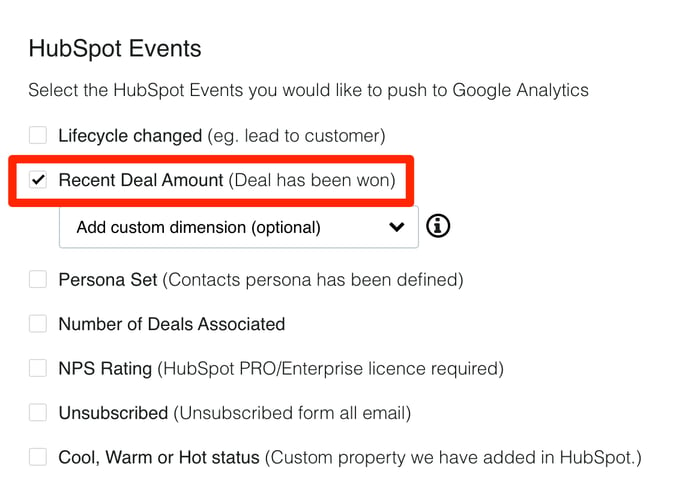 Step 2: Create an event goal in Google Analytics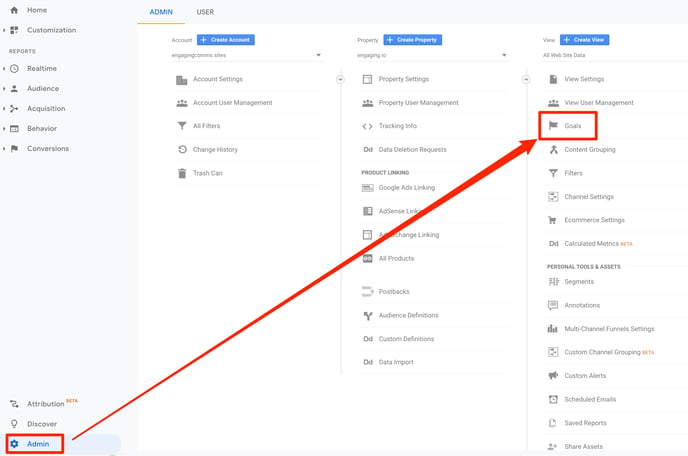 Ensure:
Goal type is set to "Event"
Goal details: These need to match what has been pushed to Google Analytics. The easiest way to find out what these are is to look at your recent events here.

"Use the Event value as the Goal Value for the conversion" is set to "YES"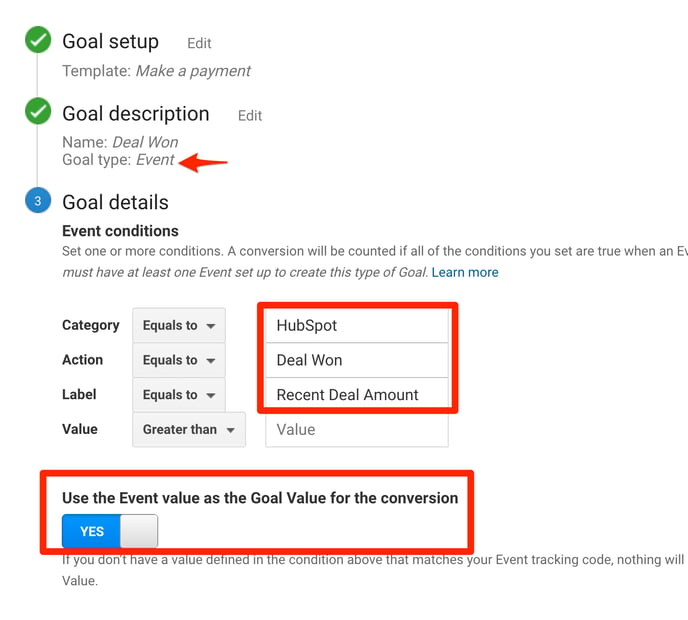 Now push a few events and wait a day for them to start populating in your reports.